The "Woman in the Window" music video as exclusively premiered at Americana UK. More about the song and its video here.

Folks are talking about the latest Phil Gammage single "The Woman in the Window" at Rock NYC. Read about it at Rock NYC.

Available through all major online retailers.

Music video premiered at at Americana UK.
"Check out the new record, it promises to be full of drama and atmospheric power."
~ Americana U.K.
"...underwrought darkside Americana echoing Nick Cave's fascinations minus the melodrama. Which might well make Gammage this generation's Hank Williams."
~ Trouser Press (USA)

"There is a very big quality to his voice as if he has channeled Elvis, Johnny Cash, and Jim Morrison to create a sound that fills every crevice, which I find wonderful..."
~ Swept Magazine (Canada)

"His latest album Nowhere to Somewhere – streaming at Bandcamp – is his strongest and most diverse release in a long and underrated career. The level of song craft matches the vast stylistic range in Gammage's bag of riffs."
~ New York Music Daily

"...evokes comparison to Bob Dylan's 21st Century canon wherein the blues and roots are rendered in a timeless noir manner: a rare feat in an era where retro is vogue and all too prevalent."
~ Huffington Post

"Prolific, talented, hard working and blue collar essence of a certain American masculinity, Gammage remains the real deal." Rock NYC
~ Rock NYC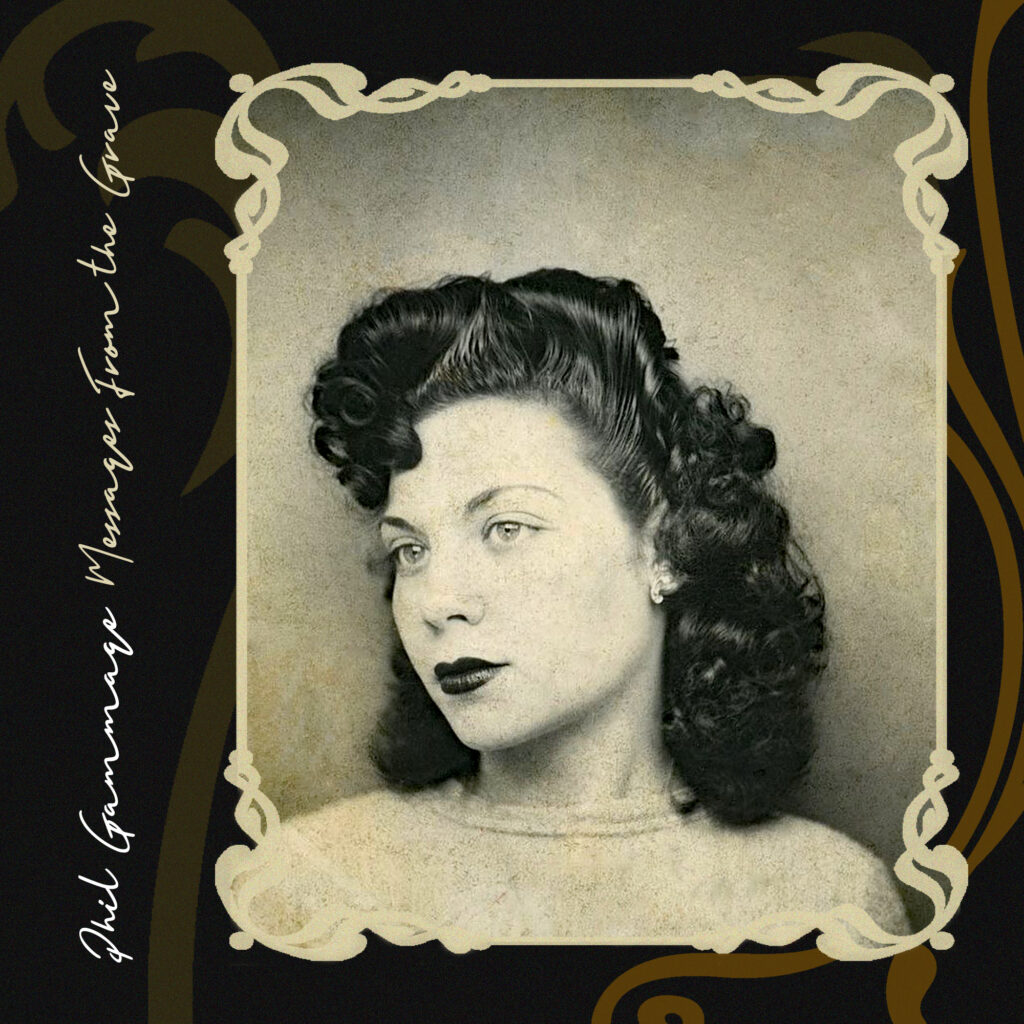 Coming in July, Phil's new single "Messages from the Grave." Give a listen exclusively at Bandcamp.