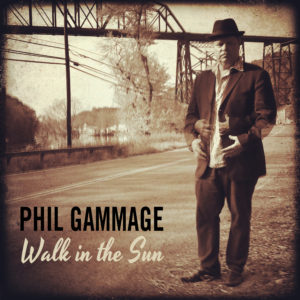 Phil's new single "Walk in the Sun" has arrived from Aldora Britain Records!
"The song describes the relief of someone waking up and facing the day head on with gratitude and a positive spirit. Conquering your nightmares and letting the beauty of the outdoors lift your spirits."
~ Phil Gammage
With its infectious John Lee Hooker shuffle groove, "Walk in the Sun" reminds many of late 60s blues rock bands from California like Canned Heat. Gammage is set to release his upcoming full length album, From Nowhere to Somewhere in the fall of 2021, along with a series of videos and singles from the aforementioned record.
Phil  has appeared recently on Americana Highways' "Live at the Quarantine", Porch Stomp's "Songwriters In the Round", Americana U.K.'s "Mini-Gig" series, Crossroads Confined Countdown Festival (Paris, France), Tomorrow's Music Today Festival '21 (London, U.K.), Green Kill Artist Space "Live Stream", and Artflow's "Live Streaming Tonight". Contact us for more info about live streaming bookings.
"…comes across as an acoustic take on the apocalyptic gutter blues of 80s bands like the Gun Club." ~ NY Music Daily (U.S.)
"His music has been compared to everyone from Elvis Presley to Chris Isaak to Scott Walker…" ~ Rootstime (Belgium)
"…radiates a back-porch blues vibe, while the lyrics are all Lou Reed-style with a street saavy." ~ The Big Takeover (U.S.)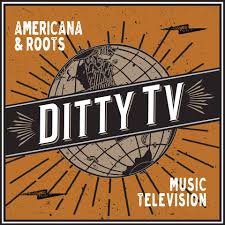 Watch my music video "Lady Luck" on Ditty TV, the very hip streaming 24/7 music video channel out of Memphis, Tennessee which has a lot of great music shows, live exclusive concerts, and awesome music videos from Americana artists. Keep your eyes open for my appearances on the channel in the coming weeks.
You can stream Ditty TV via Roku, Apple TV, Firestick, etc. or online at their website. Check it out!